Make it Safe: Extractable Leachable Studies for Consumer Products
You know what's in your product, but what happens after it gets comes into contact with your consumer? After exposure to skin, sweat or saliva, a product's chemistry may change. Is it still safe? What could go wrong? How can you avoid the risk of consumer chemical exposure?
Consumer products extractable leachable studies identify chemical components with the potential to migrate out of a product during normal consumer use. Performed by analytical testing laboratories and designed around a specific device, these studies provide an accurate picture of chemical exposure risk.
In this webinar you will learn:
What is extractable and leachable testing, and why is it necessary?
The extractable/leachable study design, cycle and sample analysis
Case studies, including wearables, electronic cigarettes and children's toys
How these studies can improve material selection choices and consumer safety
Products such as wearables (wearable technology/devices), electronic cigarettes, children's toys are examples of consumer products that come into direct contact with a user. These products are composed of a base material, in addition to various additives such as plasticizers, UV stabilizers, pigments or antimicrobials. The choices made in materials of construction leads to concerns about chemical exposure and raises the question, how safe are these devices for the consumer? Will these chemicals leach out when the device is being used as intended?
In this webinar, we illustrate a path to address some of these concerns. We will discuss consumer products extractable leachable studies and risk assessments performed at various stages of product development, including raw materials procurement, early product design, manufacturing samples and retail merchandise. These can be proactive measures taken to minimize risk to the consumer, also protecting the manufacturer from product recalls, legal suits, and the attention of consumer safety regulatory agencies.
About the Presenters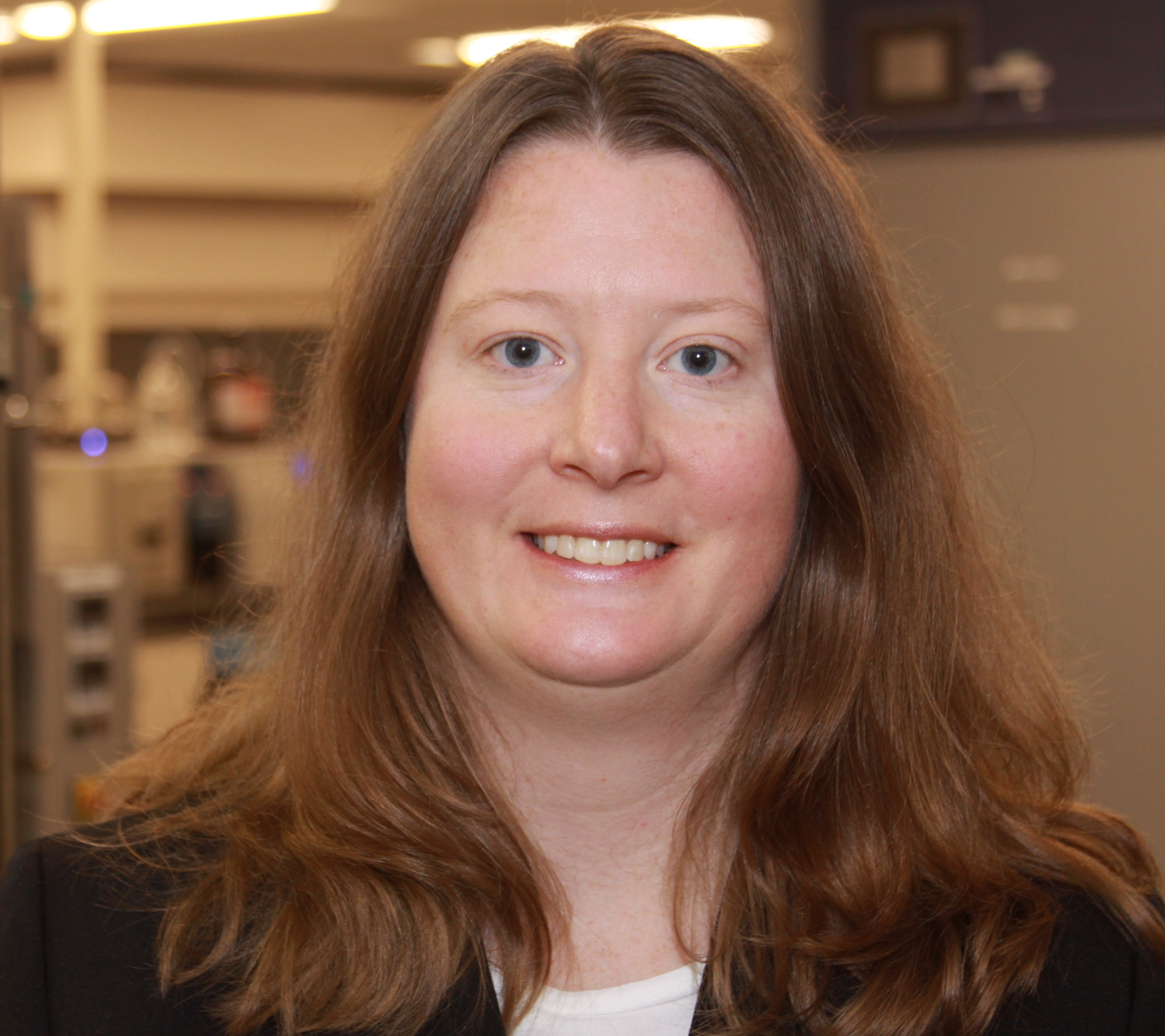 Mary Dothage is a 15-year veteran employee of EAG Laboratories. During her time at EAG, Mary has worked as a scientist in the laboratory as well as coordinated projects as a manager. While in the laboratory, Mary completed a variety of project types which include custom organic synthesis, process development, analytical method development, and method validation. Because of this varied background Mary currently supervises a technical staff focused on solving problems related to consumer products, such as extractables/leachables, contaminant identification, failure analysis and deformulation.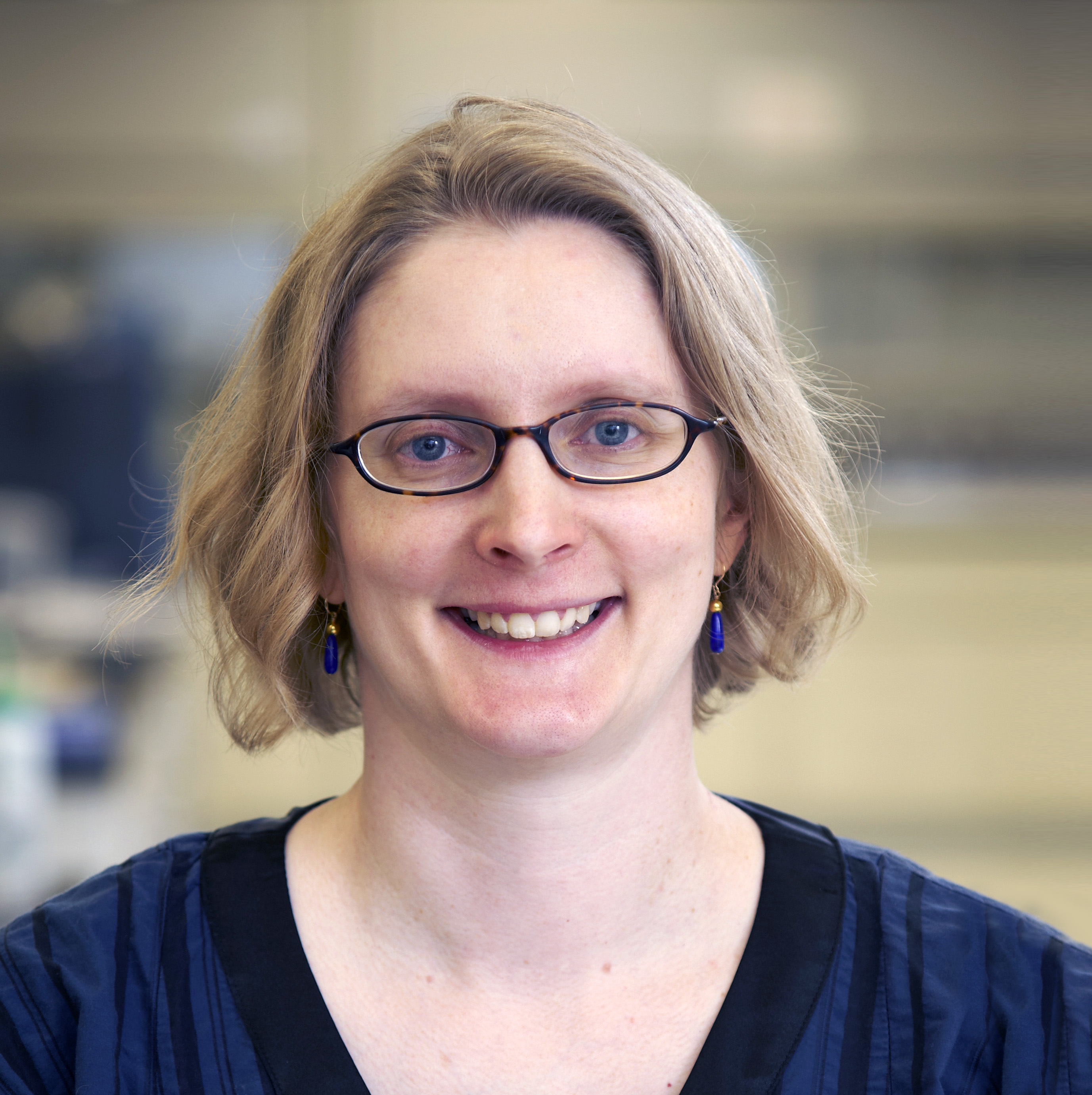 Carolyn J. Otten, Ph.D. has over fifteen years of experience in directing and performing analytical chemistry investigations. She has designed and supervised projects involving deformulation (reverse engineering), failure analysis, compositional identification and contaminant issues. Skilled in communicating results to clients, she is responsible for technical accuracy and data quality.
Dr. Otten has served as a scientific technical consultant and expert witness, providing testimony for cases involving product liability and patent infringement.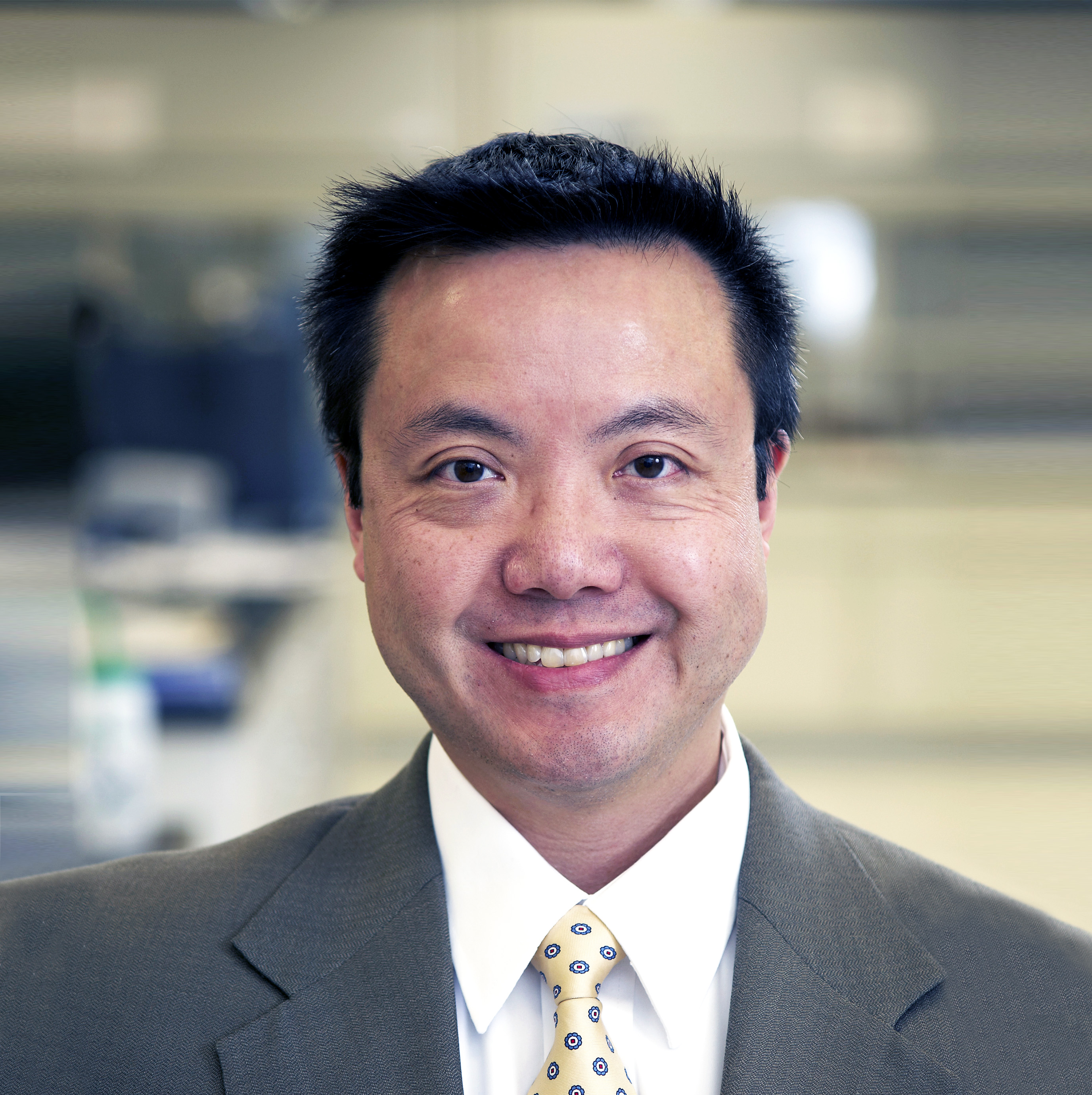 Albert Lee, Ph.D. has over twenty years of experience in custom synthesis, analytical chemistry, and medicinal chemistry. He is currently managing an investigative analytical laboratory focused on the synthesis of small molecules, solving complex problems involving deformulation (reverse engineering), product failure analysis, contaminant identification, material identification as well as applying these techniques to legal challenges.
His professional experience focuses on custom synthesis to support contract research, new drug development and IP challenges. Dr. Lee supervises a team of chemists experienced with many different types of chemical compounds, including pharmaceutical intermediates, analogs, metabolites, analytical standards (certified by EAG) and controlled substances (DEA Schedule I-IV).
Dr. Lee is an experienced expert witness and consultant in litigation issues involving intellectual property and patent infringement of pharmaceutical and chemical products. He has been deposed many times and advised legal clients regarding experiment design/technical strategies.
Is the product safe for consumers?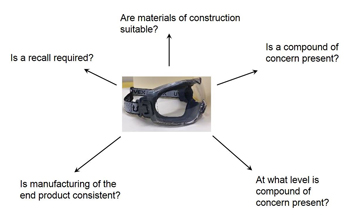 Study cycle for extractables/leachables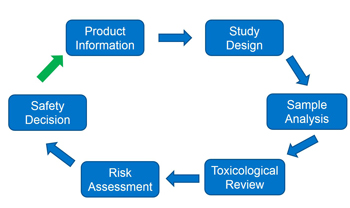 Please view all of our webinars here.