Analytical Approaches for Solving Food and Beverage Challenges
Food and beverage manufacturers face multiple challenges—from demands for convenient yet safe packaging to concerns over harmful chemical contamination. Despite rigorous quality standards and testing programs, how can food and beverage manufacturers confront these problems? A strategic approach from an analytical laboratory with multiple techniques can help meet these tough challenges.
In this webinar you will learn about:
The chemical challenges the industry faces
Potential issues of migration in convenience packaging
Understanding problems of contamination during manufacturing processes
Evaluating different types of food testing labs
Carolyn J. Otten, Ph.D. will present several case studies such as determination of bisphenol A (BPA) content in drinking containers, quantitation of monosodium glutamate (MSG) in commercial soy sauce and screening for the presence of perfluoroalkyl substances (PFAS) in fast food packaging.
About the Presenters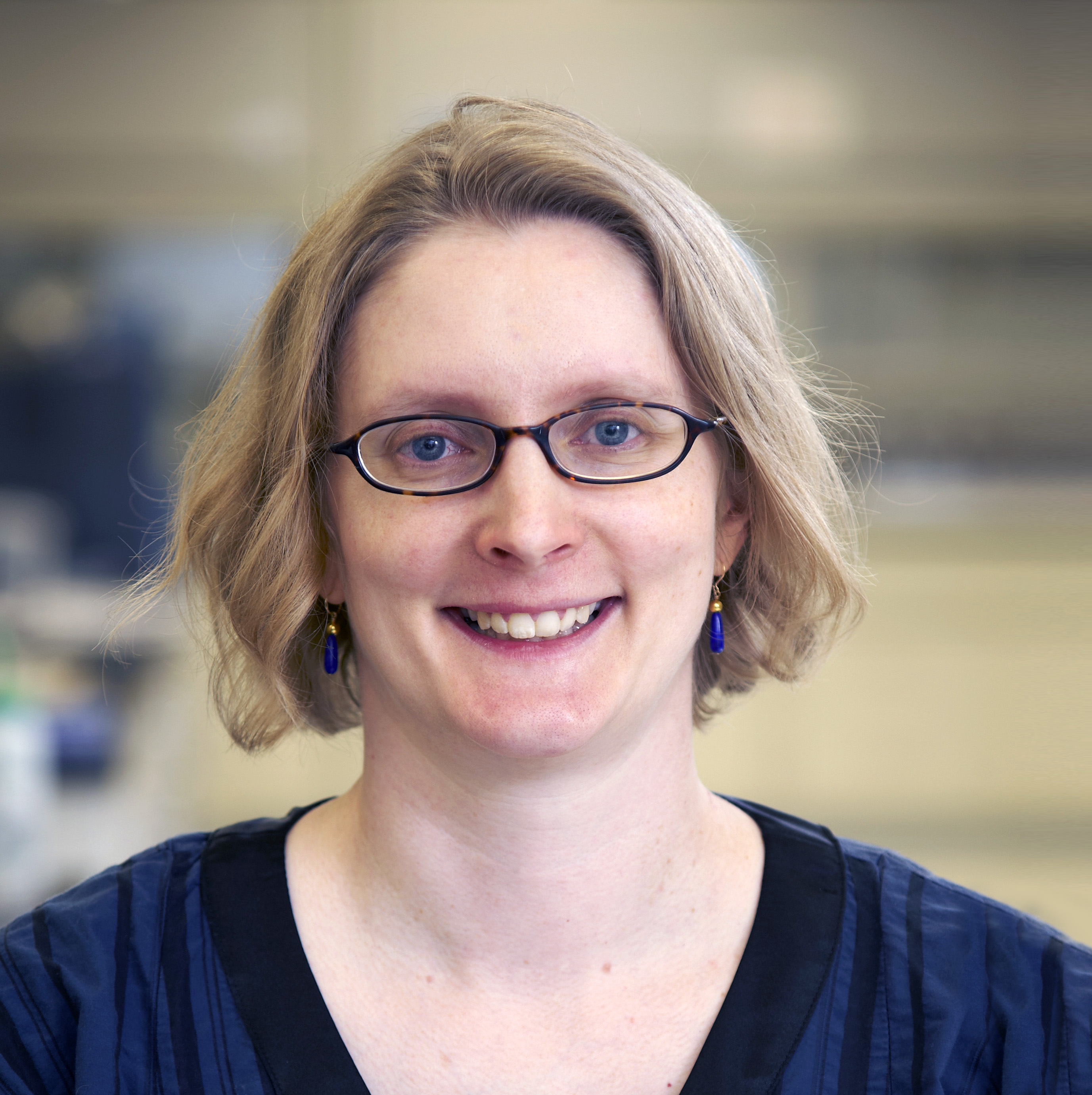 Carolyn J. Otten, Ph.D. has over fifteen years of experience in directing and performing analytical chemistry investigations. She has designed and supervised projects involving deformulation (reverse engineering), failure analysis, compositional identification and contaminant issues. Skilled in communicating results to clients, she is responsible for technical accuracy and data quality. Dr. Otten has served as a scientific technical consultant and expert witness, providing testimony for cases involving product liability and patent infringement.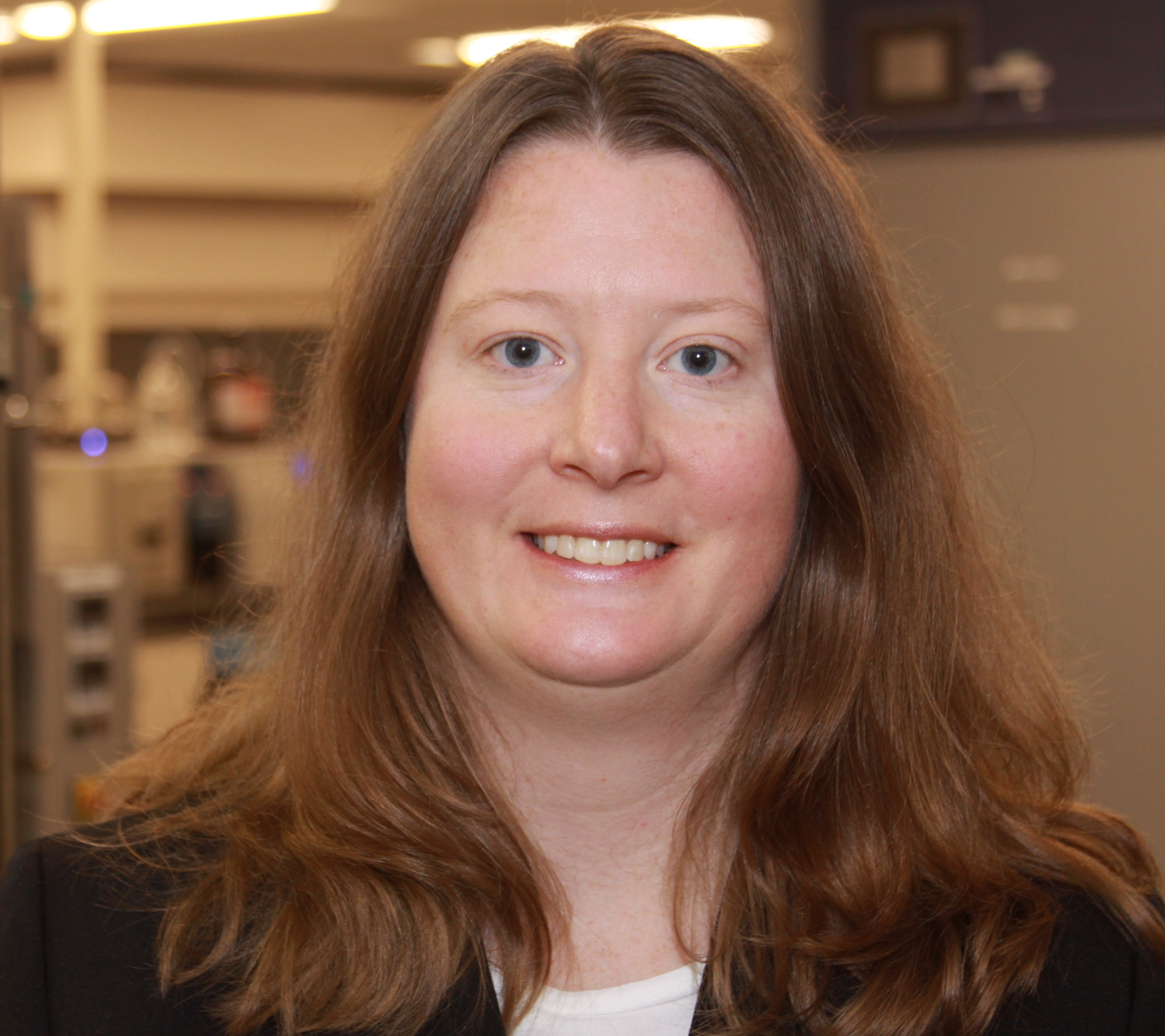 Mary Dothage is a 15-year veteran employee of EAG Laboratories. During her time at EAG, Mary has worked as a scientist in the laboratory as well as coordinated projects as a manager. While in the laboratory, Mary completed a variety of project types which include custom organic synthesis, process development, analytical method development, and method validation. Because of this varied background Mary currently supervises a technical staff focused on solving problems related to consumer products, such as extractables/leachables, contaminant identification, failure analysis and deformulation.
Related resources:
here.