Analytical Investigations of Plastics and Polymers
Presenters: Adrienne Hoeglund, Ph.D. and Albert Lee, Ph.D.

Product recalls, safety issues or health concerns put your company's reputation at serious risk. When problems occur, find out how to tackle failure issues quickly and effectively.
In this 30-minute webinar from EAG Laboratories you will learn:
What to consider before selecting the appropriate polymer for your product application
Typical causes of product failures and how to investigate them
How a

polymer deformulation

can help in preventing and trouble-shooting problems
Through case studies and examples, Adrienne Hoeglund, Ph.D. will help you avoid catastrophic product issues with your polymeric products.
About the Presenters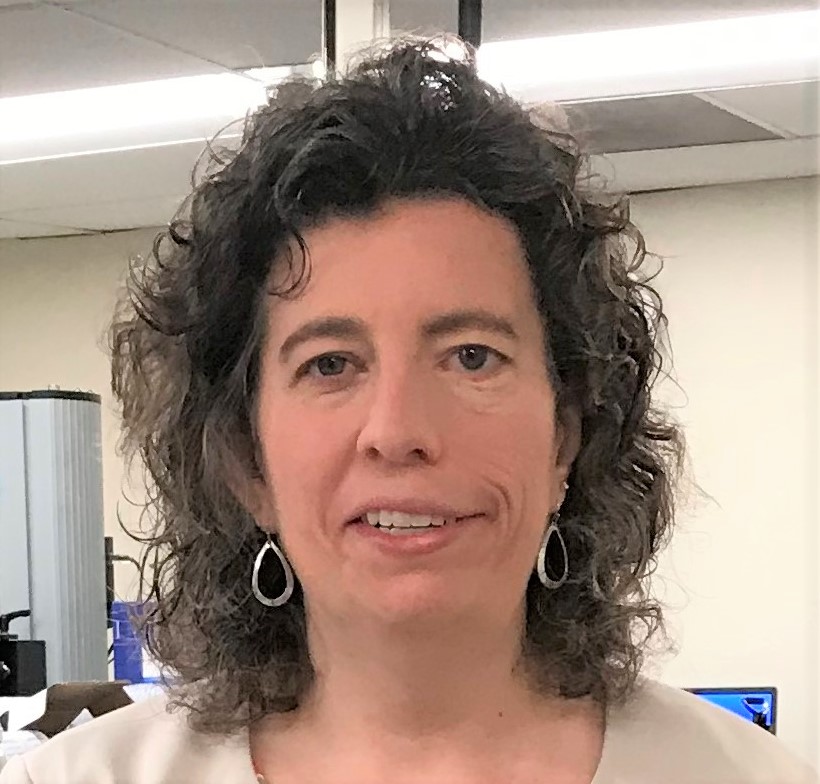 Adrienne Hoeglund, Ph.D., EAG Materials Sciences Manager for Polymer Chemistry and Coatings, brings almost two decades of experience in polymer chemistry, nanotechnology, organic chemistry, inorganic chemistry, computational chemistry and biochemistry, with academic, industrial and private laboratories. Her special interests include the studies of polymeric systems, cancer inhibition drugs and the identification of new classes of autotaxin inhibitors. She is the author or co-author of peer-reviewed posters, journal articles, a book chapter and a patent.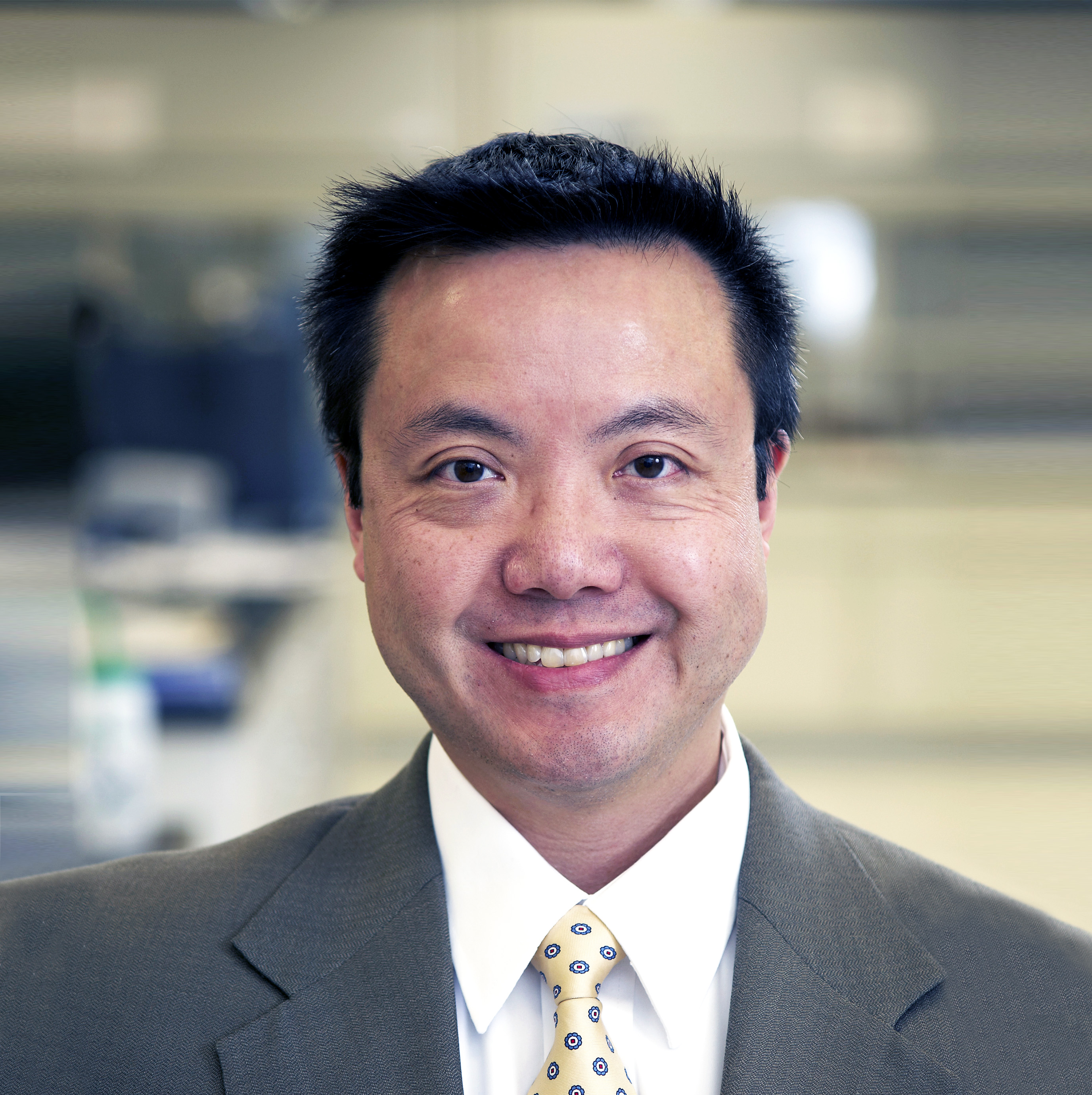 Albert Lee, Ph.D. has over twenty years of experience in custom synthesis, analytical chemistry, and medicinal chemistry. He is currently managing an investigative analytical laboratory focused on the synthesis of small molecules, solving complex problems involving deformulation (reverse engineering), product failure analysis, contaminant identification, material identification as well as applying these techniques to legal challenges.

Related resources:

Please view all of our webinars

here.