What is Dye & Pry?
Presenter: Daniel Sullivan, Ph.D.
Daniel Sullivan is a Ph.D. Chemist and has been working in and managing Failure Analysis labs for over 30 years.
In this video, Daniel Sullivan describes how the dye and pry technique works and the benefits of this service. Examples are featured and discussed.
Dye and Pry involves cleaning a sample to remove debris and flux around solder, then exposing it to a red dye by immersion. The sample is then exposed to either vacuum or pressure to ensure the dye penetrates into all cracks, separations and surfaces with exposure to the outside of the device.​ The parts are then baked in an oven until fully dry. The ink must be fully dried to avoid smearing later. The device is then separated by prying or flexing of the PCB. The interfaces now separated are inspected optically. Failure sites are imaged and identified. View the dye and pry technique video to learn more!
BGA on PCB as received BGA dyed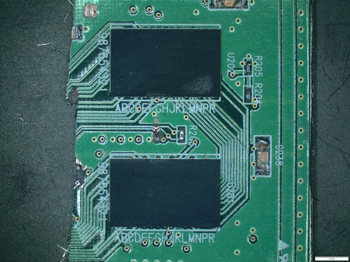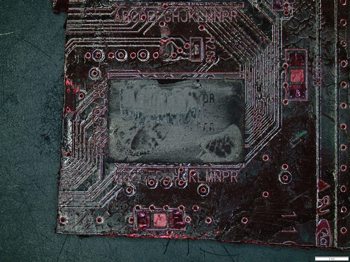 Please view all of our webinars here.